Welcome to UR Life |
We are a new young adult community (18-30 years old), who meet in "The Upper Room" at Redeemer Bible Church each Sunday at 9:15 AM. We regularly gather in and outside of the church to do life together, to worship God, and to study the Bible. This marks our founding year as a ministry, so now is the time to get in on the ground floor of The Upper Room.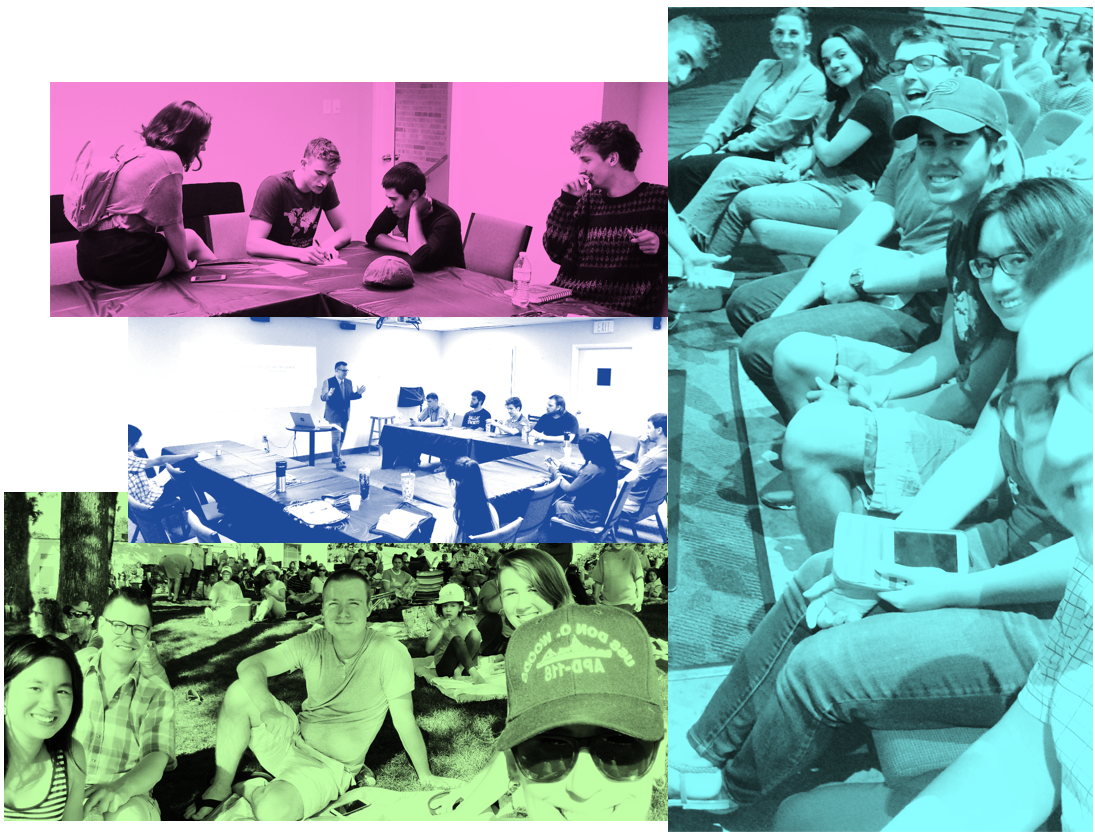 UR Life Gatherings

Join us at one (or all) of our fall gatherings. Here's a preview of what we're up to.
Bible & Prayer Fellowship – Sundays at 9:00 AM – in The Upper Room (Rm 214)
Activities: Devotional Discussion from Psalms and a Time of Prayer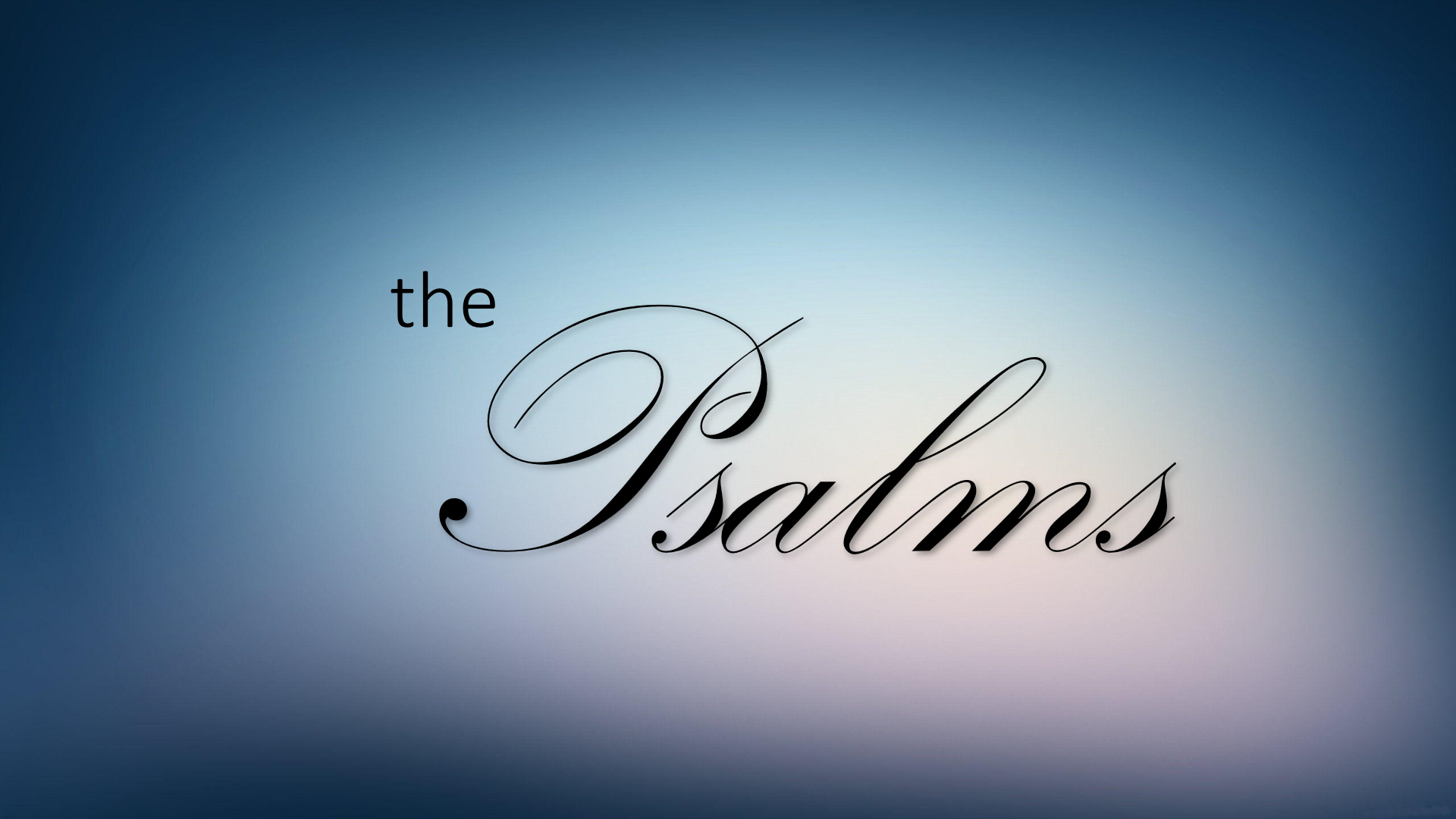 Mid-Week – Wednesdays at 6:30 PM – in The Upper Room (Rm 214)
Current Study & Discussion Series: 4 Topics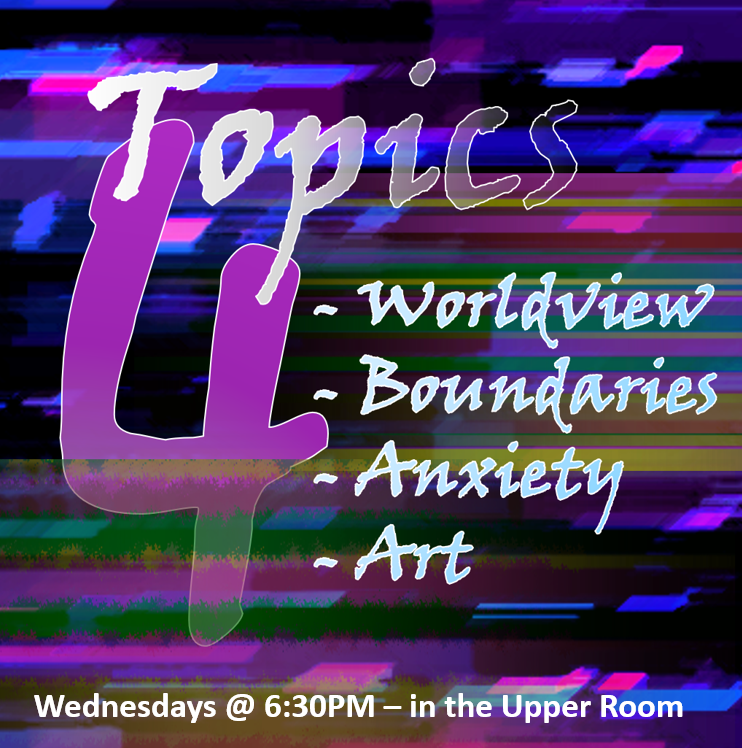 General Event RSVP
Please fill in the "Name of Event" from your invitation text or email.