Welcome to UR Life |
We are a new young adult community (18-30 years old), who meet in "The Upper Room" at Redeemer Bible Church. We regularly gather in and outside of the church to do life together, to worship God, and to study the Bible. We just celebrated one year of ministry, so there's still time to get in on the ground floor of The Upper Room.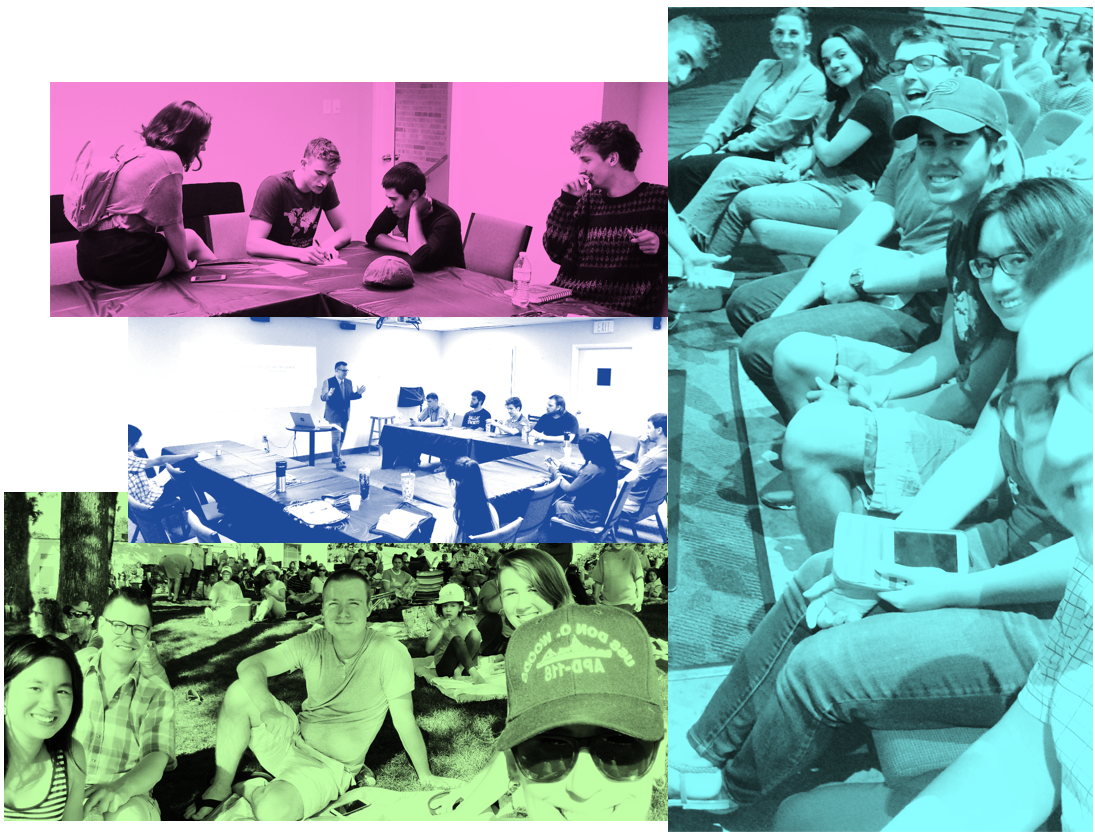 Ministry Continues Amid Shelter-in-Place
UR Life Gatherings

Join us at one of our Zoom Meetings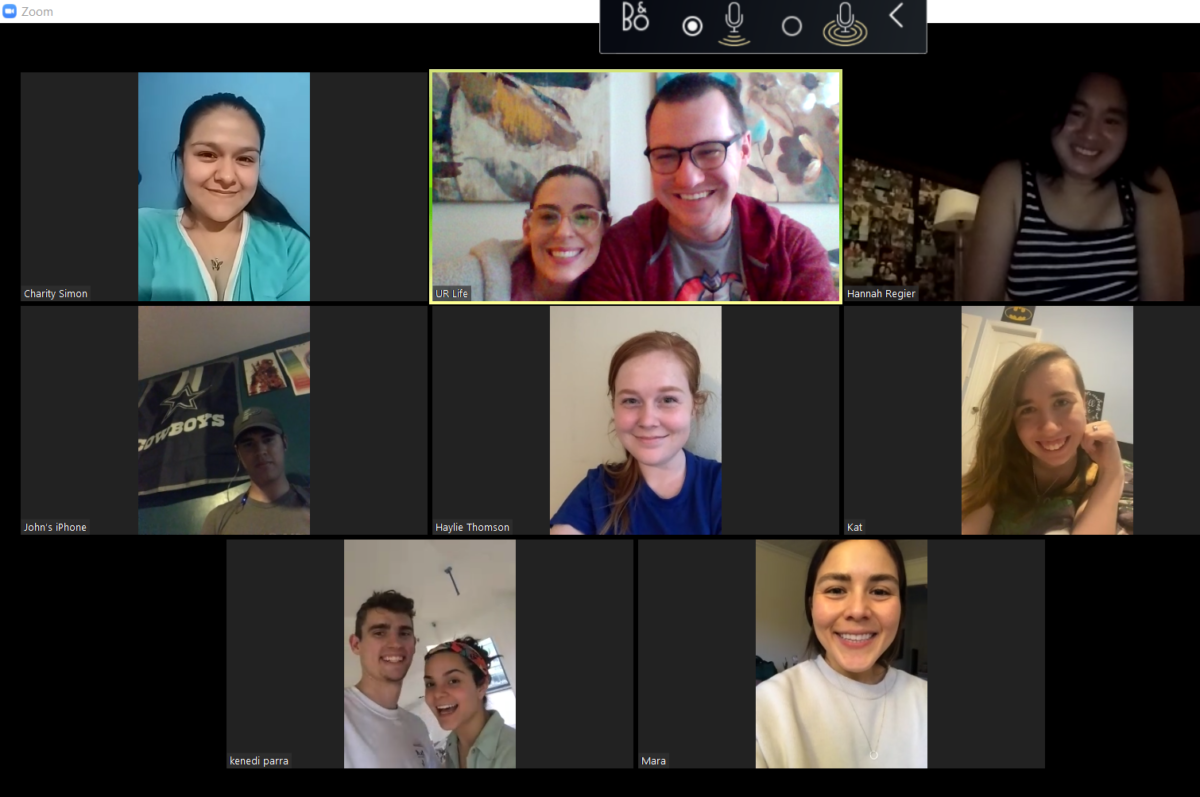 To stay current and to find out how you can join us:
TEXT
urlife
to 31996
…or fill out the below form and we'll follow up!
General Event RSVP
Please fill in the "Name of Event" from your invitation text or email.