Our Elders
Redeemer's Elder Board Members are responsible for spiritual oversight of the congregation.
Brad Hepp
Jim Hilliard
Chair
Don Ryan
Our Deacons
Redeemer's Deacon Board Members are responsible for the well-being of the church facilities and property.
Glenn Clark
Russell McClain
Terry McCullar
Chair
Kirsten Ryan
Allen Sandlin
Finance Committee
Brian Coppinger
Bob Kollmansberger
Ree Witt
Missions Leadership
Jan Boyd
Kris Dain
Charlie Reibenstein
Gail Rodgers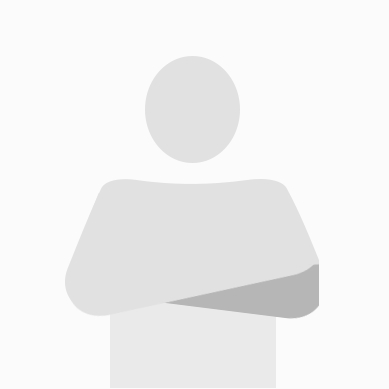 To Come
Lead Pastor
We are currently taking resumes for men interested in serving our congregation as its Lead Pastor. Please send resumes to [email protected]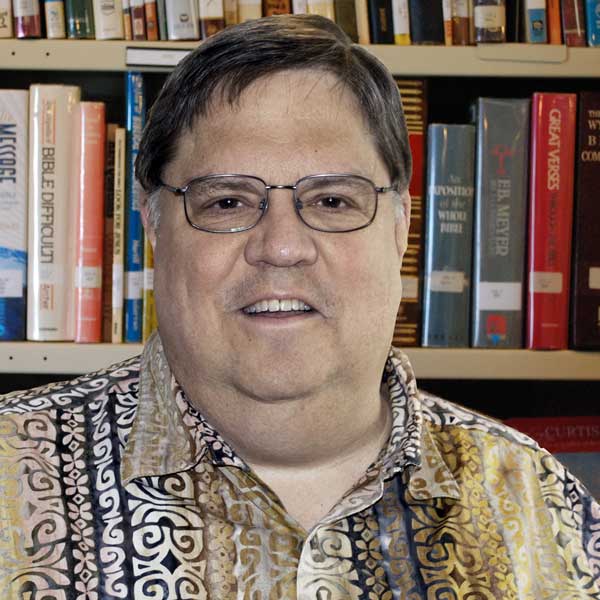 Kevin Stern
Interim Administrator
Kevin served as the Director of the Bookstore at Dallas Theological Seminary for over 20 years. After graduation from DTS, he served as a college pastor in California before returning to Dallas in 1994. His passion is studying and teaching the Word of God.
Currently, Kevin is serving in three major roles at Redeemer: Interim Administrator, Elder Board Chair, and Teacher of the Upper Room ABF.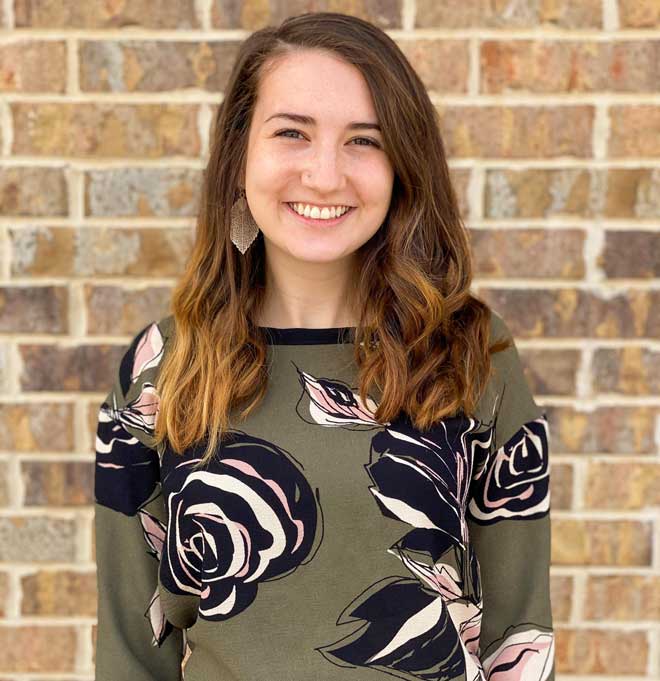 Juli Smith
Office Manager
Julianne Smith began serving Redeemer Bible Church as our Office Manager in late July. Although she is still in college, she brings a wealth of experience to the job. That includes serving as the office coordinator for a large auto care center, volunteer program facilitator for Feed My Starving Children, and Interim Preschool Director at a large church in Richardson. Juli and Nolen married in April 2020 (one of those challenging Covid-19 weddings!).

© 2019 Redeemer Bible Church
721 Easton Rd
Dallas TX 75218
Sunday Worship 11:00am