Our Elders
Redeemer's Elder Board Members are responsible for spiritual oversight of the congregation.
Sten-Erik Armitage
Dave Carr
Larry Foster
Brad Hepp
Tom Renard
Kevin Stern
Our Deacons
Redeemer's Deacon Board Members are responsible for the well-being of the church facilities and property.
Glenn Clark
Russell McClain
Terry McCullar
Kirsten Ryan
Enrique Sanchez
David Tatom
Finance Committee
Bob Kollmansberger
Dick Lane
Treasurer
Carl Martin
Loren Riese
Ree Witt
Missions Leadership
Jan Boyd
Charlie Reibenstein
Tom Renard
Chair
Kyle Renard
Gail Rodgers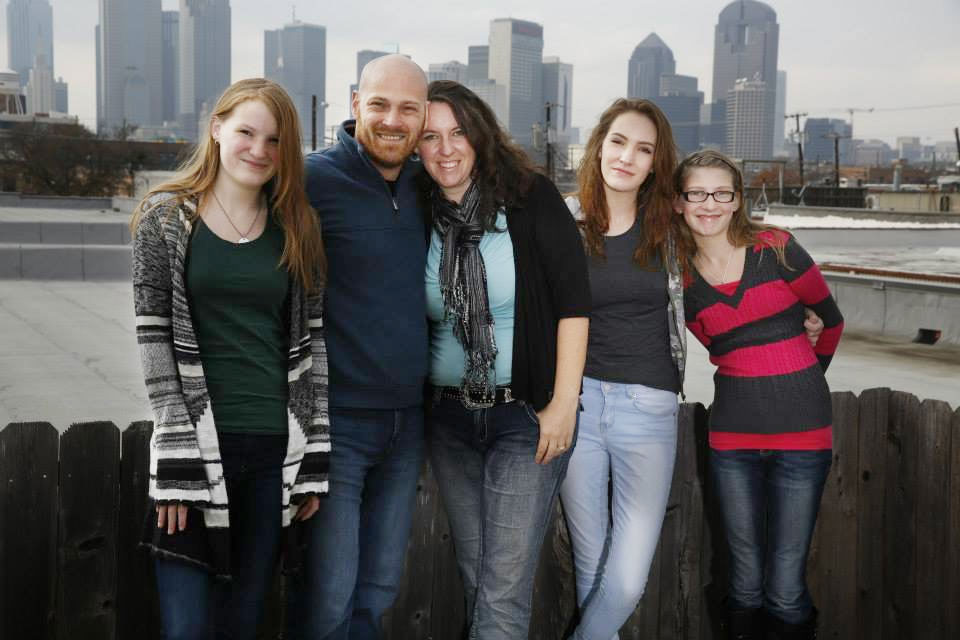 Sten-Erik Armitage
Senior Pastor
With a passion for helping others to think Christianly about their faith, ministry, and daily lives, Sten-Erik also serves as Advisor for Spiritual Formation and Adjunct Professor of Educational Ministries and Leadership at Dallas Theological Seminary, where he earned his ThM in 2012. In his final year of the ThM he was awarded the Rollin Thomas Chafer Award for his work in apologetics as well as the H. A. Ironside Award in Expository Preaching.
Sten-Erik is married to his beautiful wife, Lisa, and they have three amazing daughters. Sten-Erik and Lisa refer to their home in Garland as "Armitage Acres." There, surrounded by suburbia, you'll find a koi pond, chickens, dogs, llamas, alpacas, possums, and an ever-threatening family of coyotes. By the way, "Armitage" rhymes with "Age."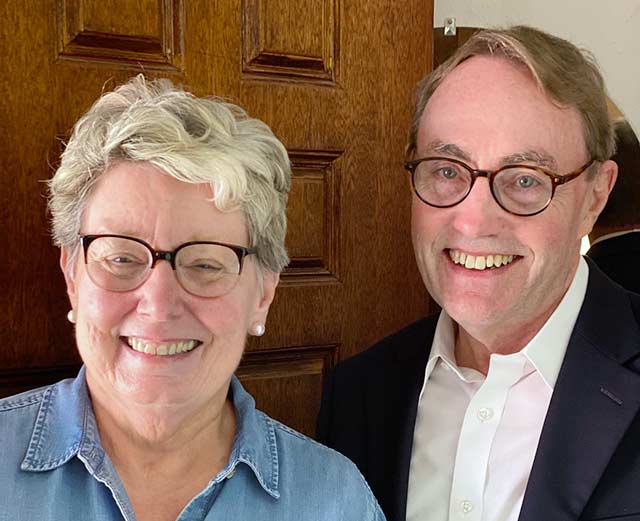 Kent Barnard
Care Pastor
Kent Barnard played an indispensable role in founding Redeemer Bible Church in 1999, and subsequently served as chairman of the Deacon Board for the congregation's first nine years. He joined the staff full time in 2010. He works closely with the other pastors and boards to provide pastoral care to individuals in the congregation. Prior to serving here, he served in senior leadership roles at other Christian organizations. Born and reared in Canyon, Texas, Kent accepted Christ at a youth camp when he was 12, and later attended Dallas Bible College, where he majored in Christian Education. He and his wife, Jane, live in Dallas and have two adult daughters.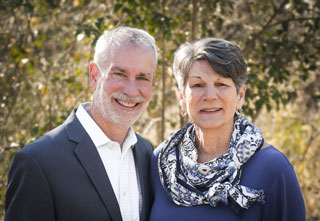 Dave Carr
Associate Pastor
Dave was born and raised in Columbus, OH. He attended the University of Kentucky and graduated with a BBA in 1978. While at UK he met and fell in love with Becka. They were married in 1980 and have three adult children. Dave spent thirty-six years in the financial services industry before retiring in 2014. His involvement in Bible Study Fellowship led him to Dallas Theological Seminary. He graduated from DTS in May 2019 with an MA in Christian Leadership and an MA in Christian Studies. In addition to BSF, Dave and Becka have served on Young Life committee for over fifteen years. Becka and Dave love serving the Lord and are excited about this new chapter in their life together.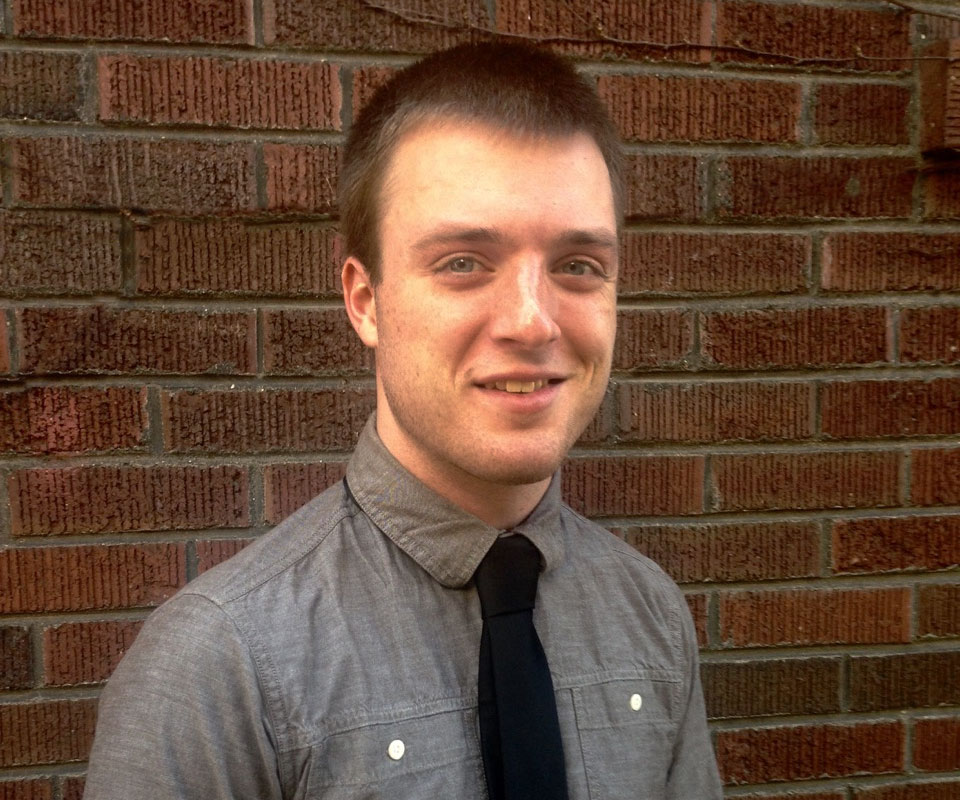 Brooks Nesse
Youth Minister
Brooks was born and raised in Rockford, IL which is about 90 miles Northwest of Chicago. He is the fourth of eight children (5 boys and 3 girls) born to Scott and Carol-Ann Nesse. His father is a DTS graduate and is the Senior Pastor of Stonebridge Church in Rockford. He graduated from the University of Illinois studying U.S. military history. In college Brooks was involved with CRU, leading a Bible study providing the platform to disciple several young men. In the summer months he worked with the youth group at his church back in Rockford as an intern and then took on the role of Youth Director after graduation. He moved to Dallas in August of 2016 to begin study at Dallas Theological Seminary (ThM program). Brooks has a great love for working with and discipling young people, as they are in a period of life that is full of several great and often uncomfortable transitions. He desires to walk alongside them during these times and point them to an unchanging God.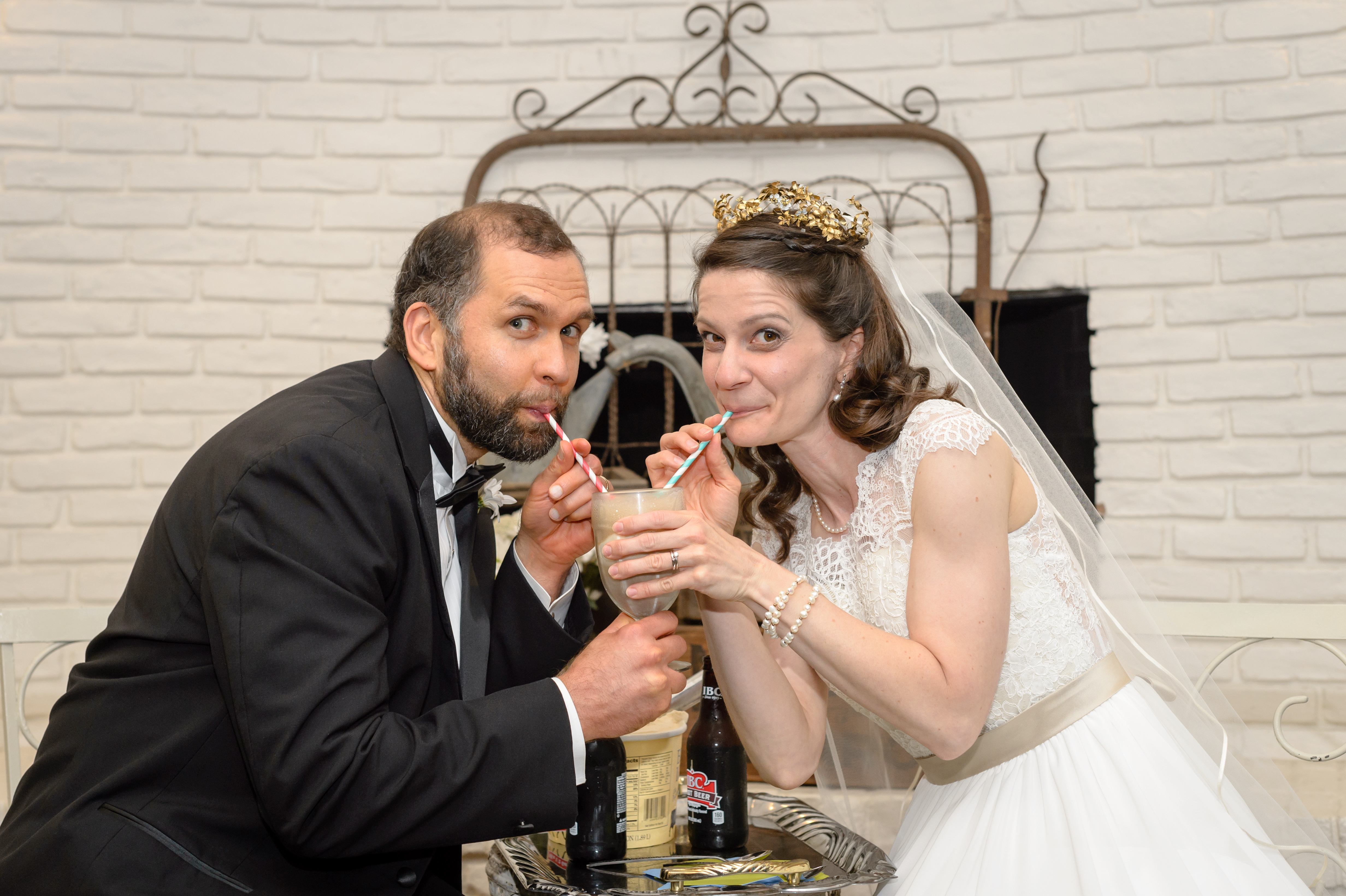 Heidi Heideman
Children's Minister
Heidi grew-up in Dallas as the baby of the family with three older brothers. Her mother led her to Christ when she was five-years-old. As a teenager, Heidi became the big sister to two little sisters adopted from China. After earning her B.A. in Church Music from Moody Bible Institute in 2003, she went on to attend Dallas Seminary where she graduated with an M.A. in Christian Education. She enjoys reading, urban chicken farming, and gardening. Heidi is incredibly blessed to be married to Daniel Heideman.
Photo credit: Edmonson Weddings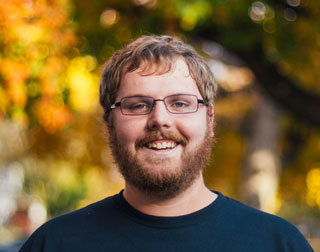 Blake Muehlich
Interim Music and Young Adults Minister
Blake is from the great state of Illinois, and grew up surrounded by corn fields, cows, country roads, and friends driving tractors to high school. He graduated from Bradley university in 2014 with a degree in psychology and has almost completed his Masters in Biblical Counseling at Dallas Theological Seminary. Previously, he worked as a Resident Director at Greenville University where he discovered a passion for walking through life with college students. His current passions include reading a good book on existential psychotherapy, playing his precious Taylor guitar, writing poetry, and having conversations about how to read scripture well. Blake loves any opportunity to use his love of creativity to connect with God and others and to lead those around him to become captured by the beauty of who God is.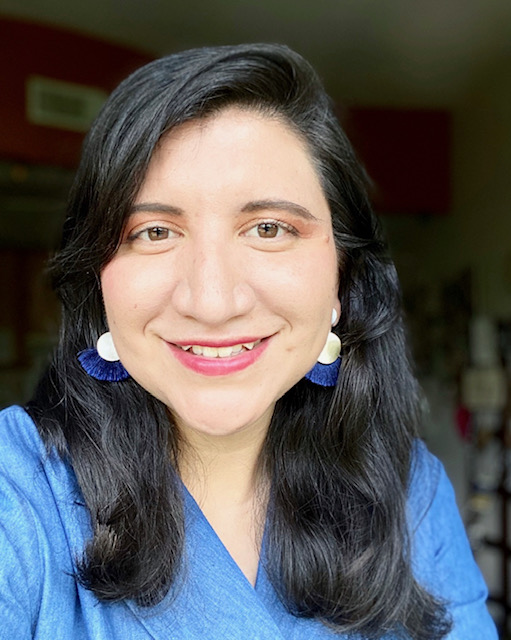 Jazmine Sánchez
Young Adult Co-Leader
Jazmine grew up in the Sierra Norte de Puebla, a beautiful rainforest region in southern Mexico. She graduated with a B.A in Bilingual Education from Universidad Madero in Puebla City and in 2012 moved to the US to earn her ThM from Dallas Theological Seminary. Jazmine is currently pursuing a DEdMin at DTS and works as a high school teacher in Deep Ellum. She loves painting in her free time, visiting museums, and taking in art exhibits. You can also find her exploring Dallas on her bike and spending quality time with friends. Jazmine is passionate about young people growing in the knowledge of God, learning the Scriptures together, and doing life in community.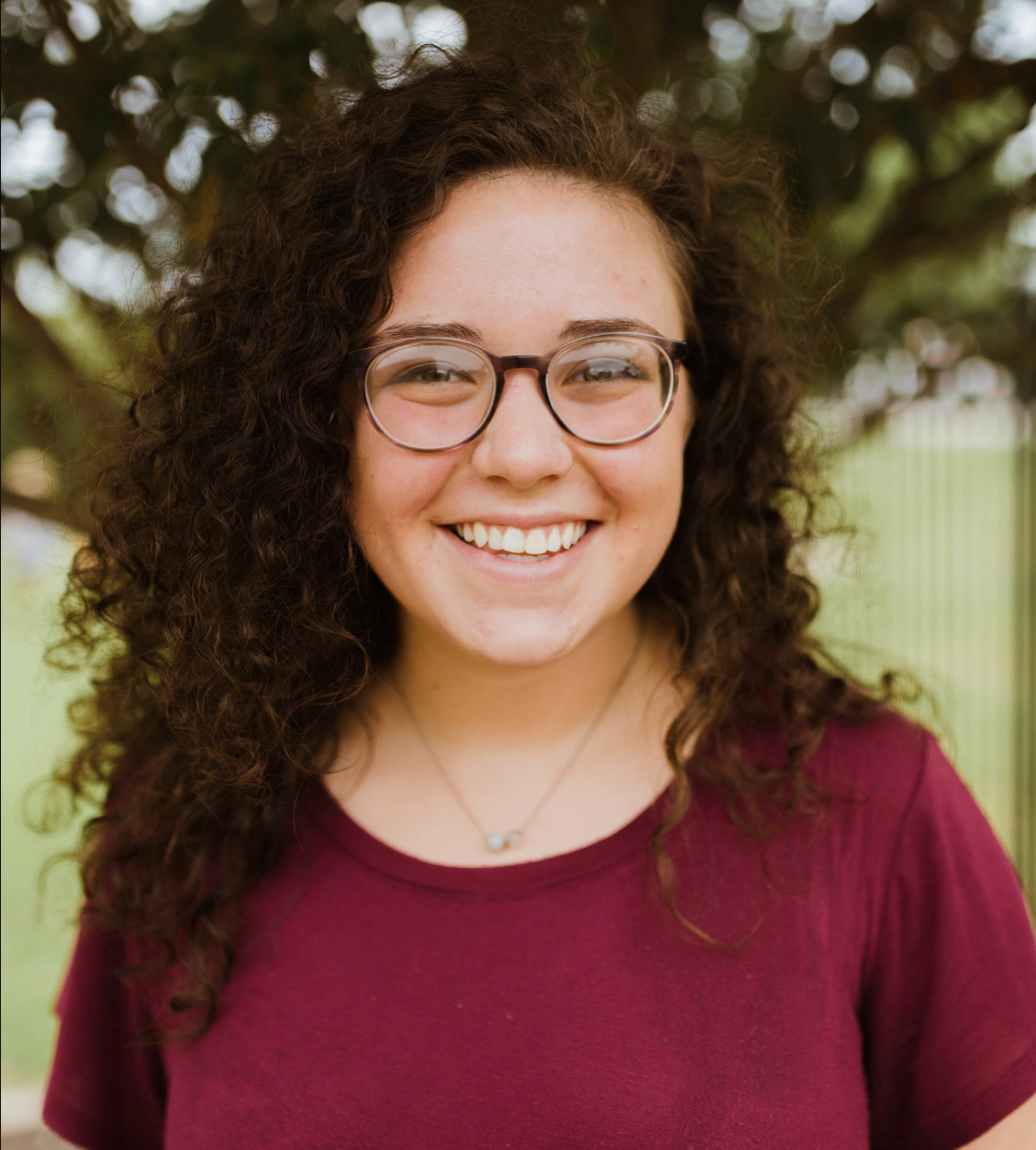 Avery Ochs
Office Manager
Avery grew up in Abilene, TX, but has lived in Denton for the past five years. While in Denton, she completed her undergraduate degree in English Literature and Religious Studies at the University of North Texas. She is now at Dallas Theological Seminary pursuing her Master's in Theology. Prior to joining the RBC family, she was active and on staff at a church in Argyle. In her free time, Avery enjoys exploring downtown with friends, taking care of her plants, or finding the nearest live music. Avery is passionate about making the Bible feel accessible to all and loves helping other leaders excel in the missions they have been called to pursue. 
Daniel Atkinson
Pastoral Intern
Daniel grew up the youngest of six children in Oakland City Indiana, a small town of 2500 neighbors where his parents taught at the local university as well as where he attended college. During his time in college he participated and led a small ministry group of college students who performed skits in churches in the surrounding states. After graduating he married his wife Kiersten, and following her graduation a year later the two of them moved down to Dallas for Daniel to pursue a ThM degree from Dallas Theological Seminary. Daniel works at the bookstore on campus and loves teaching the Word, authentic conversations, and hanging out with his wife and son—who joined the family in November of last year.

© 2019 Redeemer Bible Church
721 Easton Rd
Dallas TX 75218
Sunday Worship 10:30am