Our Elders
Redeemer's Elder Board Members are responsible for spiritual oversight of the congregation.
Brad Hepp
Tom Renard
Kevin Stern
Chair
Our Deacons
Redeemer's Deacon Board Members are responsible for the well-being of the church facilities and property.
Glenn Clark
Russell McClain
Terry McCullar
Chair
Kirsten Ryan
Enrique Sanchez
Finance Committee
Bob Kollmansberger
Loren Riese
Ree Witt
Missions Leadership
Jan Boyd
Charlie Reibenstein
Tom Renard
Chair
Kyle Renard
Gail Rodgers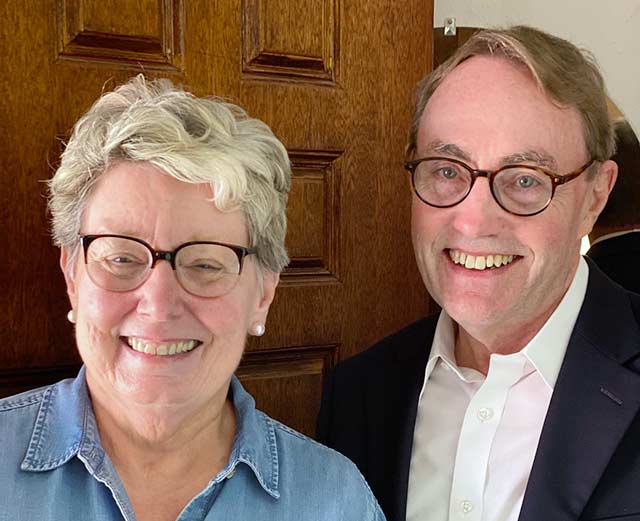 Kent Barnard
Care Pastor
Kent Barnard played an indispensable role in founding Redeemer Bible Church in 1999, and subsequently served as chairman of the Deacon Board for the congregation's first nine years. He joined the staff full time in 2010. He works closely with the other pastors and boards to provide pastoral care to individuals in the congregation. Prior to serving here, he served in senior leadership roles at other Christian organizations. Born and reared in Canyon, Texas, Kent accepted Christ at a youth camp when he was 12, and later attended Dallas Bible College, where he majored in Christian Education. He and his wife, Jane, live in Dallas and have two adult daughters.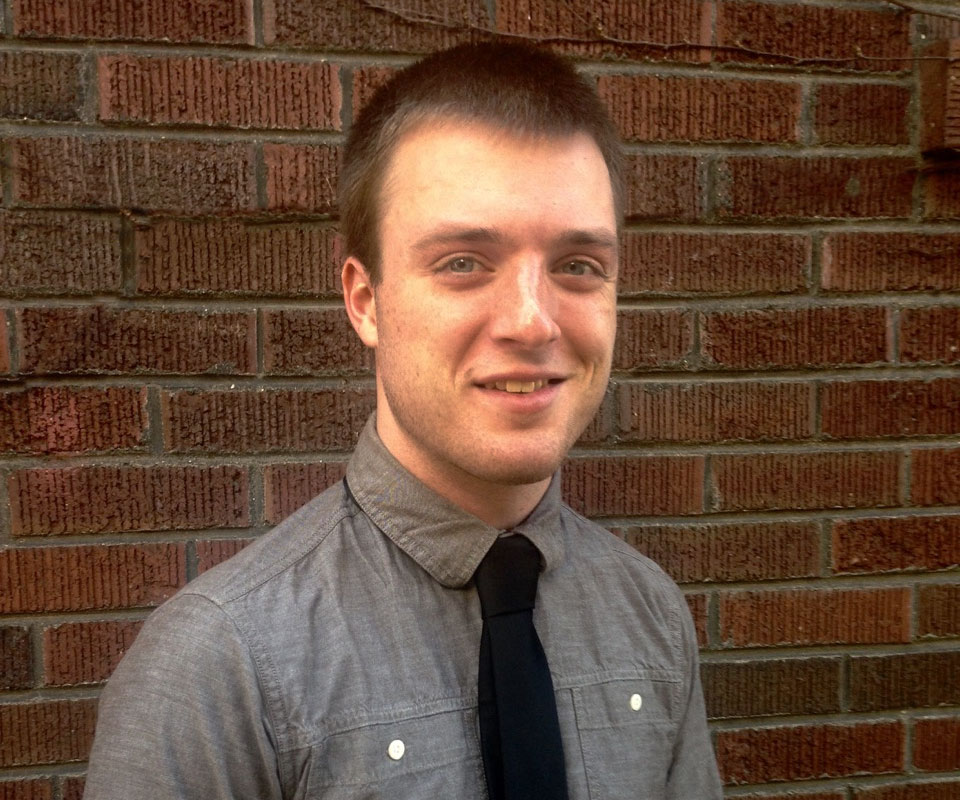 Brooks Nesse
Youth Minister
Brooks was born and raised in Rockford, IL which is about 90 miles Northwest of Chicago. He is the fourth of eight children (5 boys and 3 girls) born to Scott and Carol-Ann Nesse. His father is a DTS graduate and is the Senior Pastor of Stonebridge Church in Rockford. He graduated from the University of Illinois studying U.S. military history. In college Brooks was involved with CRU, leading a Bible study providing the platform to disciple several young men. In the summer months he worked with the youth group at his church back in Rockford as an intern and then took on the role of Youth Director after graduation. He moved to Dallas in August of 2016 to begin study at Dallas Theological Seminary (ThM program). Brooks has a great love for working with and discipling young people, as they are in a period of life that is full of several great and often uncomfortable transitions. He desires to walk alongside them during these times and point them to an unchanging God.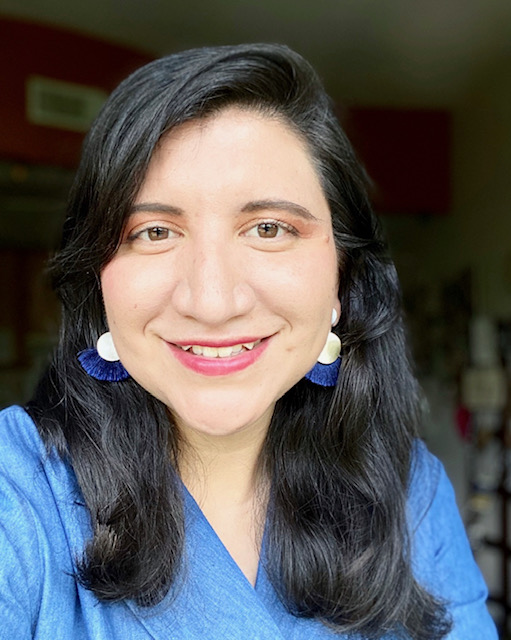 Jazmine Sánchez
Young Adult Co-Leader
Jazmine grew up in the Sierra Norte de Puebla, a beautiful rainforest region in southern Mexico. She graduated with a B.A in Bilingual Education from Universidad Madero in Puebla City and in 2012 moved to the US to earn her ThM from Dallas Theological Seminary. Jazmine is currently pursuing a DEdMin at DTS and works as a high school teacher in Deep Ellum. She loves painting in her free time, visiting museums, and taking in art exhibits. You can also find her exploring Dallas on her bike and spending quality time with friends. Jazmine is passionate about young people growing in the knowledge of God, learning the Scriptures together, and doing life in community.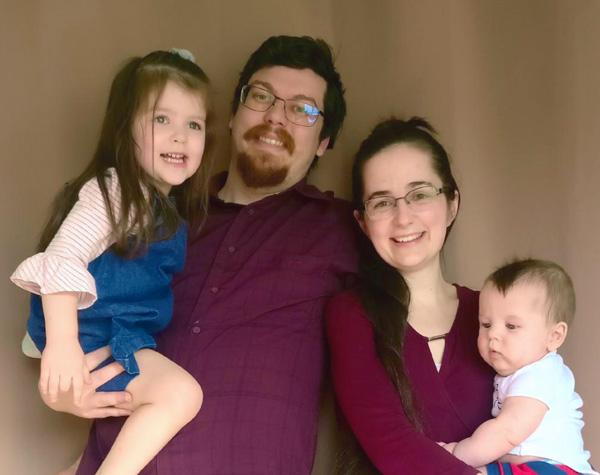 Jacob Murdock
Facilities and IT
Jacob is currently seeking his ThM Degree at Dallas Theological Seminary. His emphasis is Pastoral Care and Counseling. Before moving to Dallas, Jacob used his BS in Computer Science (Texas A&M, 2017) as an IT Analyst with Occidental Petroleum. His experience serving the Lord in churches includes teaching ESL, counseling, AV work, leading Bible studies, and drama. Jacob and Sarah are blessed with two children: Lucy and Elliot.

© 2019 Redeemer Bible Church
721 Easton Rd
Dallas TX 75218
Sunday Worship 10:30am