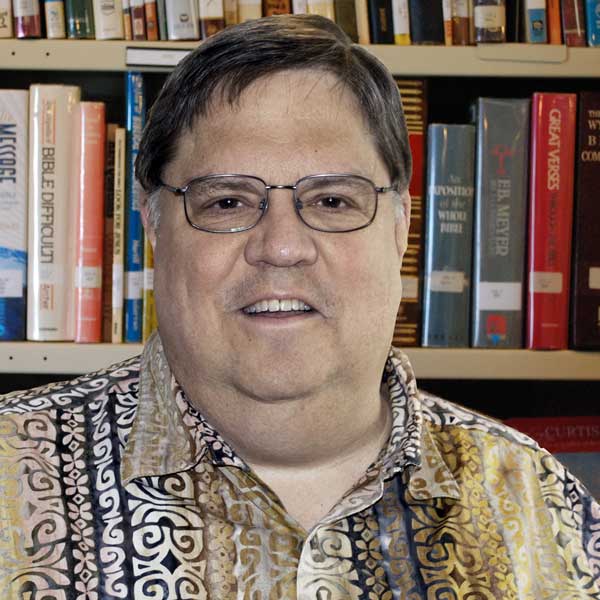 Upper Room Fellowship
Meets in Room 120 and is currently doing a 5 week series on the Hallelujah Psalms.
Taught by Kevin Stern
Kevin served as the Director of the Bookstore at Dallas Theological Seminary for over 20 years. After graduation from DTS, he served as a college pastor in California before returning to Dallas in 1994. His passion is studying and teaching the Word of God.
Currently, Kevin is serving in three major roles at Redeemer: Interim Administrator, Elder Board Chair, and Teacher of the Upper Room ABF.
Community Foundation Groups (aka Small Groups)

NOTE: While we are experiencing the stay-at-home limitations due to the Covid-19 pandemic, please skip this form and go instead to our temporary Virtual
COMMUNITY SMALL GROUPS Page (www.rbcdallas.org/smallgroups).
Redeemer Community Foundation (CF) Groups help you grow by developing a deeper sense of community while providing opportunities to participate in all that we have been called to do as believers. CF Groups connect you to others who, in the Spirit and love of Christ, will care, pray over, encourage, inspire and provide you opportunities to share life experiences. Small groups meet throughout the week at various locations and times. For more information on these groups please use the "Sign Up" form below.
CLICK HERE to Sign Up Here or Ask Questions
Women's Ministry Fellowship
Childcare is provided
Tuesdays, 9:30-11:30 am, Fellowship Hall
Join us as we meet together for fellowship and time in God's Word, in both a big group setting and small group setting.
Check Tuesday mornings on the CALENDAR for the current topic and any other updates.

© 2022 Redeemer Bible Church
721 Easton Rd
Dallas TX 75218
Sunday Worship 11:00am