When:
June 25, 2018 @ 9:30 am – 12:00 pm
2018-06-25T09:30:00-05:00
2018-06-25T12:00:00-05:00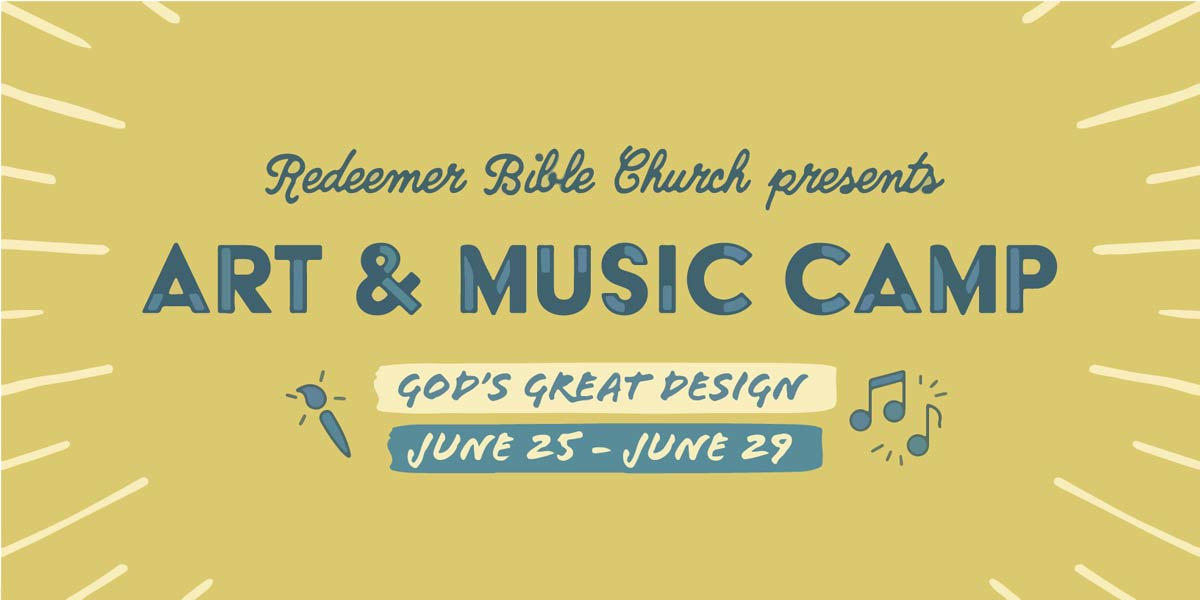 Free Art and Music Camp!
For Pre-K through 5th Grade
Your child is invited to join us for our free Art and Music Camp 2018! Pre-register your Pre-K through 5th grade child here to participate in one of the main activities. In addition to your child's main activity, he or she will enjoy a rotation of assembly time, clay sculpting, crafts, games, snack and small group.
Follow the online form below in order to register your child to Art and Music Camp!
Also, in addition please fill out this Parental Permission Form and Medical Release Waiver. You can either scan and email a copy of it to [email protected], or bring in a physical copy to the church office. Thank you!