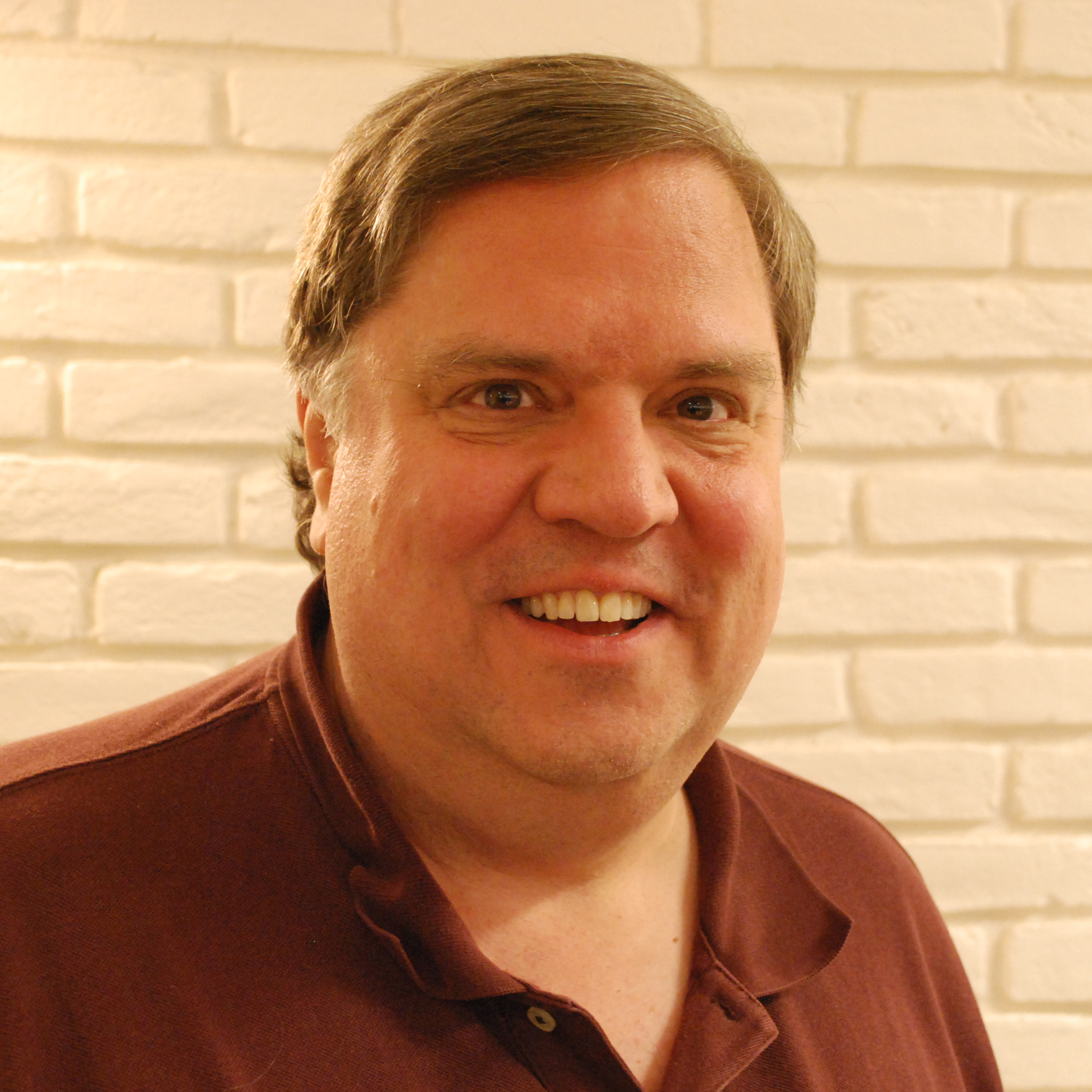 Midweek Adult Bible Study
We meet in the Fellowship Hall on Wednesday evenings following the meal and fellowship time to study God's word together. All adult ages are welcome, college age through seasoned saint. We are currently working through the Book of Revelation chapter by chapter.
The Revelation study focuses on Jesus Christ. Too many times we get caught up in trying to figure out strange imagery and how everything fits in a timeline and in the process, miss the main character. Revelation is a book that we're promised blessing by reading it aloud, hearing it, and taking it to heart. It's not designed to be exercised to stay in a notebook, but to be applied to our lives. The purpose of the book is to encourage believers who are struggling with uncertainty and hardship to find a confidence to live faithful lives that honor Jesus.
Taught by Kevin Stern
Kevin is a graduate of Dallas Theological Seminary where he earned a Master's of Theology and currently works as the Director of the Book Center. An experienced Pastor, Bible teacher and avid reader who enjoys cooking and bookbinding.